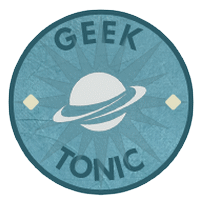 Geek Tonic
Votre dose quotidienne de geekeries avec des vrais morceaux de pixels dedans !
129 videos
Timelapse : Ciel étoilé depuis l'ISS !
421 vues
Ajoutée Oct 10, 2014
Timelapse from the ISS featuring the Aurora Australis, the Milky Way, and some random satellites. September 2014.
Images courtesy of the Earth Science and Remote Sensing Unit, NASA Johnson Space Center.