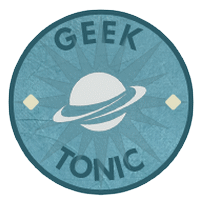 Geek Tonic
Votre dose quotidienne de geekeries avec des vrais morceaux de pixels dedans !
129 videos
[FarCry 3] - James Bond 64 Goldeneye - Facility
433 vues
Ajoutée Jun 18, 2014
I know, the map is not perfect. It was really hard to make this one because the Farcry 3 engine didn't have much of stuff to fill the atmosphere. In the real bond game the facility looks really clean and shiny but on my map it looks dirty and shity...